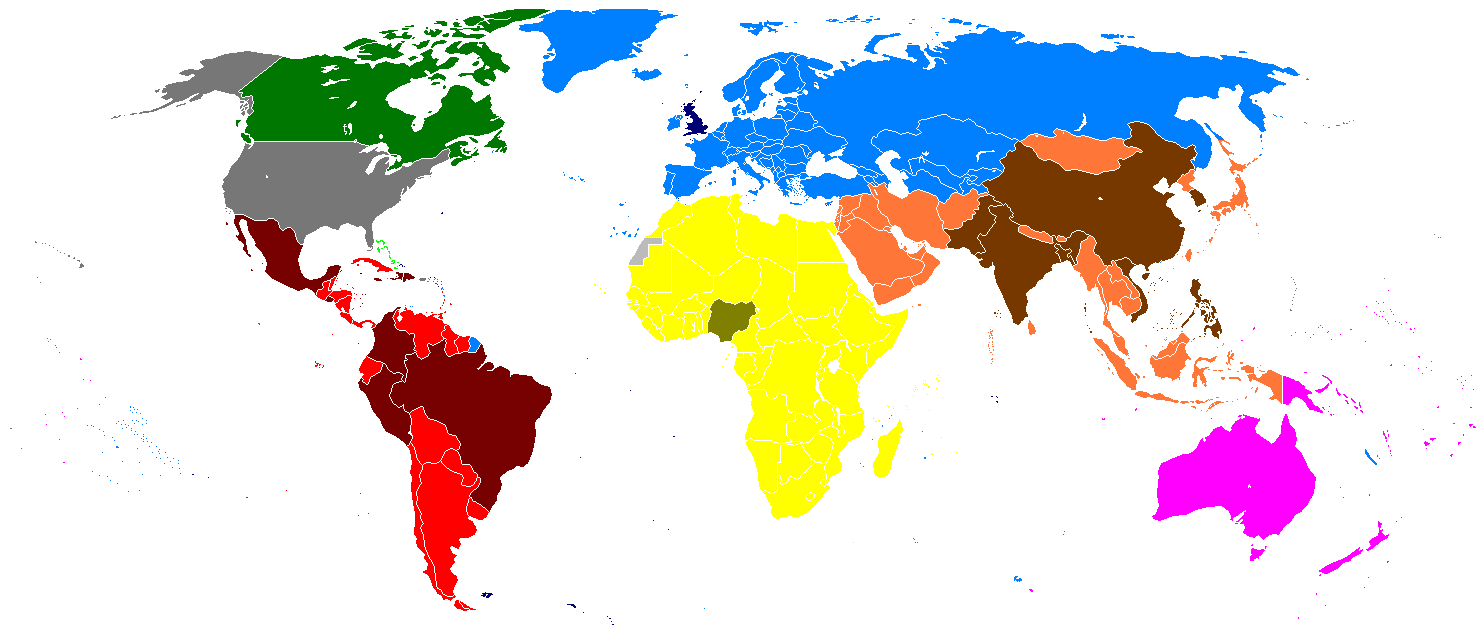 Immigrants Getting Citizenship and Voting
Across the Caribbean islands, people are not in limbo when it comes to voting and election—the people are very active and engaged and are not afraid to have their voice heard in the direction of their government.
Now that many of these folks who were once active politically in their homeland, immigrated to the United States many seem to be under the spell of survival, making ends meeting and supporting families both here and in their homeland.
Life in America for the immigrants can be a rough experience—they immigrate to a new country, new cultures and customs. Even the cold and rough winters have drastic impact on them amidst their two to three jobs and attending to their children at home and school. And at the same time, they maintain their other responsibilities.
Now you can see why many have not been active in the political area that they all know so well. But let's keep in mind that once they understand how the American systems work, there is no stoppage. Recently elected Jamaica Prime Minister Andrew Holness shared an interesting experience in his inaugural address. Once Caribbean folks turned on politics, they take their rights and responsibility to vote serious.
Holness said that on the day of election, he saw a young man carrying a bed-ridden elderly man cradled in his arm coming from the polling station. "I was touched by the sight. In the bustle of the busy school yard, as they passed, the elderly man pointed his ink-stained finger at me and said, 'Andrew, do the right thing,'" Holness said.
"I stand here humbled by the awesome power of you, the people, and I commit to doing right by you. The people are sovereign and their views and votes must never be taken for granted," he said.
Clearly, these Caribbean folks have come to realize the power of their votes—their votes effect changes and can shape the direction of a town and party. Now that so many folks have immigrated to the United States and are getting to understand how the American system works, they are eager to exercise their rights and the power of the vote. Thanks for the strategy implemented by the Center For Urban Research, Education and Training (CURET), Inc. for the past several years to empower legal and eligible immigrants through education and empowerment.
Over the years, hundreds of folks have attended citizenship instructional classes covering key civics competencies required for the U.S Naturalization Test; American Government; Principles of American Democracy; American History, System of Government; Rights and Responsibilities, including strategies in passing the citizenship test, and much more. CURET U.S. Citizenship Education and Empowerment class continues to do wonders; hundreds and thousands of eligible immigrants have attended class, became citizens of the United States and are voting.
A U.S. citizenship dent is being made among members of the Caribbean population. Folks have come to realize the benefits of U.S. citizenship, the fact that they have nothing to give up and nothing to lose; and they are coming out of the woodworks becoming citizens and voting. The impact of their voting are changing the constituencies of the voting districts and towns. Now there is no turning back—representation without representation. The large Caribbean folks must be counted and be represented around the table.
With the excitement of the upcoming primaries in Connecticut on April 26, those who are already U.S. citizens are encouraged to go to the polls and vote. And those who have not yet submitted their citizenship application are encouraged to do so now. Get in your application now and become a part of history in the upcoming presidential election on November 8, 2016. Let your voice be heard in shaping a better community.
Vote in the primary in Connecticut on Tuesday, April 26, 2016 and in the national election Tuesday, November 8, 2016. Don't forget the ongoing citizenship education classes March 31 and April 28, 2016 at 6 pm. For more information, please call (860) 247-0123 or email info@curetinc.org.