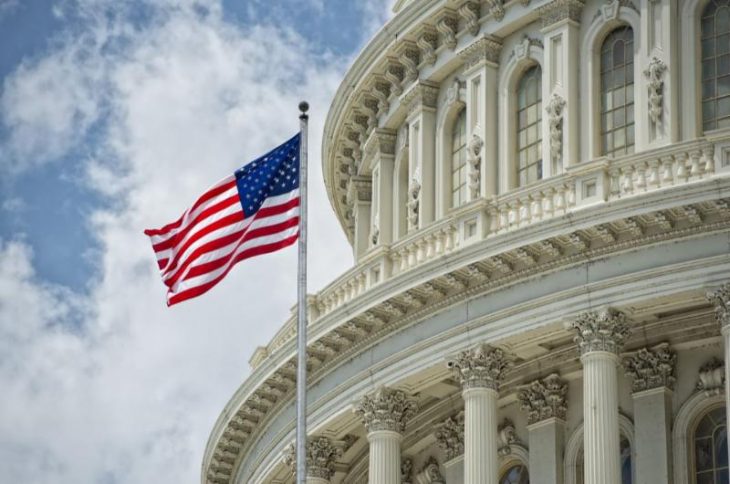 Federal Employees Targeted By Scammers During Government Shutdown
CROMWELL, CT: Better Business Bureau warns federal employees to be on the lookout for scammers during the Government shutdown. Scammers are reported to have been posing as lenders offering aid or new jobs to federal employees who haven't received a paycheck since the shutdown began.
These lenders will cold call and claim the consumer has been pre-approved for a loan and that all they have to pay is a processing fee. The scammer then requests a payment and makes off with the cash leaving the consumer without any assistance. This is a new twist on old phone scams that have been circulating for years.
Phone Scam Tips:
– Never share personal information over the phone, especially to a cold-caller. Phone scammers phish for information that allow them to steal your money or identity.
–  Beware of businesses that offer extremely good deals out of the blue. If it seems too good to be true, it most likely is.
– Remember, no reputable lender will enter an agreement without first doing a credit check. Be wary of instant loan offers.
– Always do your research before agreeing to doing business with someone. You can check BBB.org to see if a business is trustworthy or not.
Federal employees may also be the targets of common employment scams as many of them look for side work as the government shutdown continues. Employment scams ranked as the second most common scam of 2018 and shows no signs of slowing down. There are many types of employment scams but the most common is similar to the loan scam mentioned above.
Scammers pose as a recruiter and contact potential victims, asking them to apply for a position or that they've already been "hired." The scammer will often try and charge you for upfront "training" costs before the "job" starts. They may even ask for personal and banking information under the guise of setting up your direct deposit. Once they've stolen your money and information, the new "employer" disappears without another word. This is just one of the many employment scams that may be targeting federal employees.
Employment Scam Tips:                    
– Be wary if someone wants you to make an advanced payment or buy materials to start working from home. You should not have to pay money to start a job.
– Watch out for on-the-spot job offers from strangers. If you're offered a job without applying or having a formal interview it's probably a scam.
– Beware of work-from-home offers, secret shopper positions or jobs with generic titles. These positions are more likely to be scams.
– Question positions that promise a large salary for minimal effort, skill or that includes perks well above other similar positions.
If you encounter a scam like the ones listed above, please file a complaint with the Better Business Bureau and report the scam to our Scam Tracker Report.
For more information and media inquiries please contact: Luke Frey, communications manager, phone: 860-740-4500 Ext. 103, Email: lfrey@ct.bbb.org.